The development of a fully integrated Enterprise and Innovation Hub which will establish an entrepreneurial ecosystem to stimulate innovative business practices between new and established businesses.
In turn this will create new jobs, as well as delivering 'workforces of the future' retraining in digital skills with key partners.
This ecosystem is intended to encourage the development of new digital and cyber security products and services, responding in particular to the needs of the energy, health and space/aerospace sectors.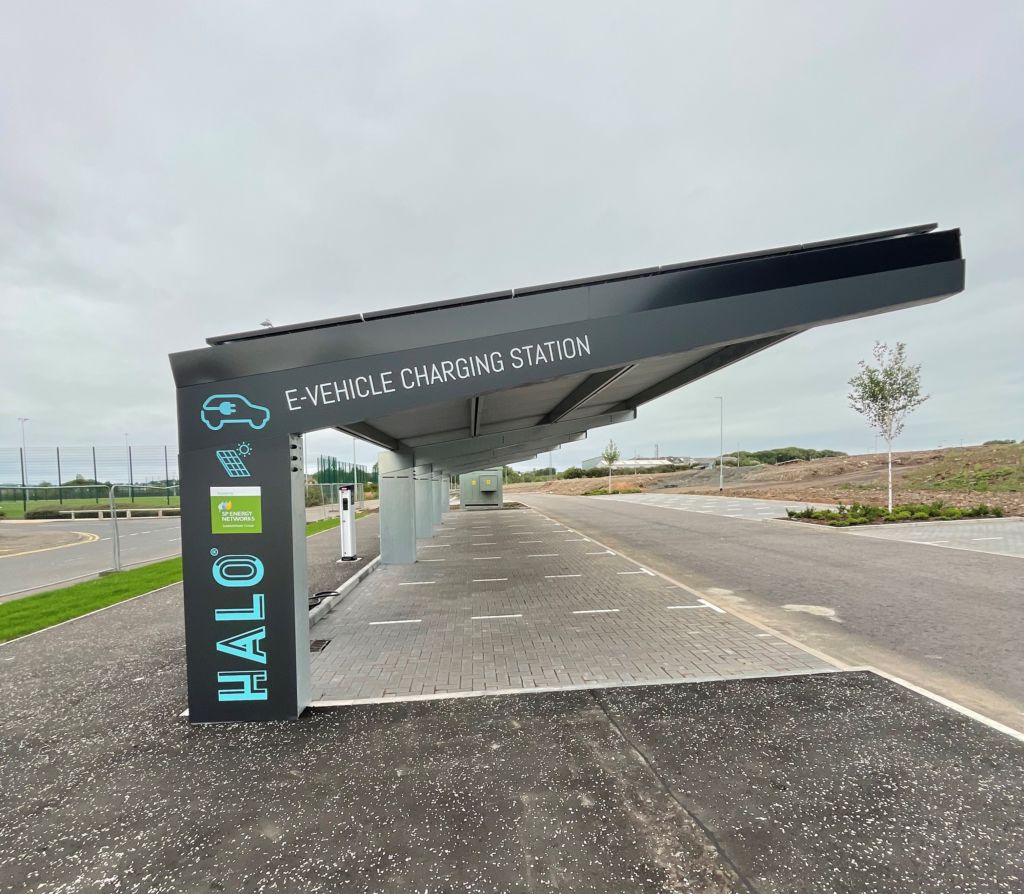 The HALO Kilmarnock is a £63m brownfield urban regeneration project on a 23-acre site, formerly the home of Johnnie Walker, the world's leading Scotch whisky.
With a vision for a dynamic commercial, educational, cultural, leisure and lifestyle quarter where people can 'Live, Work, Learn and Play', the HALO will provide a sustainable community approach to a mixed-use development powered by electricity with a net zero carbon footprint.
Through the HALO Enterprise and Innovation Centre, set to open in spring 2021, we will collaborate with our partner Scottish Power to create an industry leading cyber and digital training and learning facility, establishing the HALO at the forefront of the "Fourth Industrial Revolution".
The HALO is working with some of the UK's most successful PLCs, global businesses, entrepreneurs, and local SMEs to drive a new economy by creating a new Cyber and Digital economy.
This project will receive total funding of £11 million:
• £3.5 million from UK Government;
• £3.5 million from Scottish Government;
• £2 million from East Ayrshire Council;
• £2 million from Diageo.