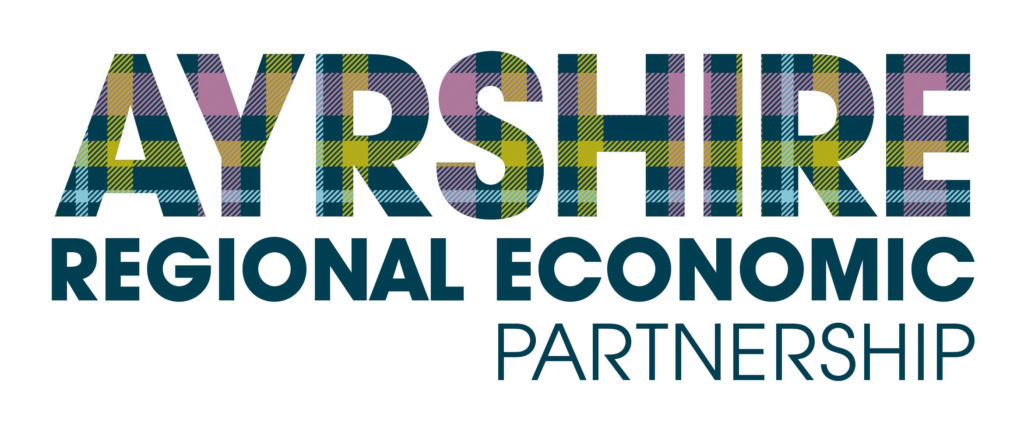 In 2018, the Ayrshire Councils agreed to implement a new governance structure to oversee the delivery of the Ayrshire Growth Deal and to promote the objectives of the Ayrshire Regional Economic Partnership, namely:
To achieve a step change in the performance of the Ayrshire economy and its contribution to the national economy.
To ensure that economic growth benefits all people and communities in Ayrshire and, particularly, that effective support is provided to people and communities whose current economic access and opportunities are limited.
To develop a consistent and effective Ayrshire offer to inward investors, indigenous businesses, individuals and local communities, which is high quality in nature and responsive to changing circumstances.
To enhance growth in Ayrshire by making best possible use of all national and local expertise, capacity, assets and resources.
To provide an effective mechanism for delivering the ambitions of the Ayrshire Growth Deal and the broader economic and related outcomes desired by the partners.
To develop and implement a new Economic Growth Strategy for Ayrshire in collaboration with all stakeholders.
Regional Sector-based Groups
A network of sector-based groups in Ayrshire has been setup, comprising of cross-sector representation to provide a regional dimension to support economic recovery and renewal.
Key priority areas/workstreams have been established including:
Aerospace/space sector
Clean Growth
Food & Drink
Visitor Economy
Digital
Skills
Each workstream will lead the development of a recovery and renewal plan for the sector, in support of our economic ambitions, and provide regular updates and recommendations to the Ayrshire Regional Economic Partnership and Ayrshire Economic Joint Committee.
Regional Partners
Ayrshire Growth Deal regional partners include:
Third sector agencies
Ayrshire's business and resident communities