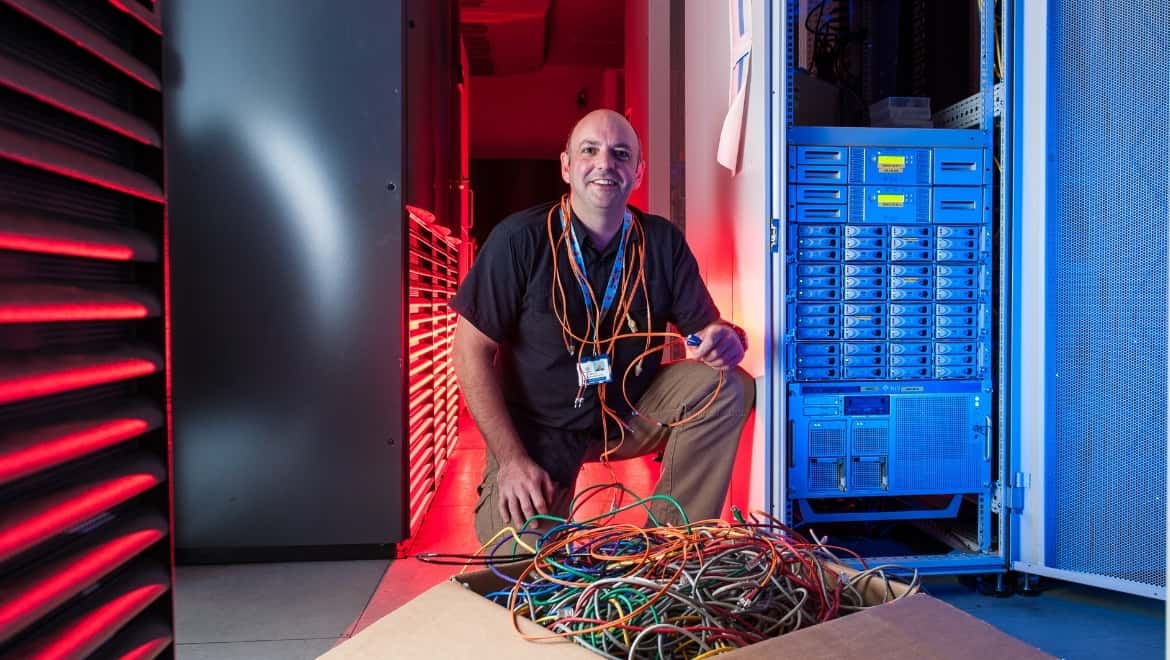 Digital – Subsea Cable and Infrastructure
The Digital programme will be supported by UK Government and Scottish Government, with total funding of £14 million to ensure that Ayrshire has the digital infrastructure, skills and ambition which is critical to future growth and participation in the economy.
The development of detailed actions and subsequent delivery of themes will be framed through a Community Wealth Building approach that seeks to harness assets, resources, community strength and relationships within Ayrshire to deliver improved outcomes for our communities.
This investment will put in place a key piece of the connectivity infrastructure to help attract global businesses, enable the potential creation of a datacentre cluster of national significance, leading to the creation of high value jobs. The digital projects will make Ayrshire a world-class digitally connected region that is attractive to investors across many elements of the digital economy.
Ayrshire will no longer lag behind by being at the forefront of digital connectivity, and will present an agile ubiquitous digital infrastructure to encourage indigenous and future investors to the region.
The Digital programme will target three strands of work, all of which will contribute to the success of the other projects within the Ayrshire Deal. The three strands of work are as follows: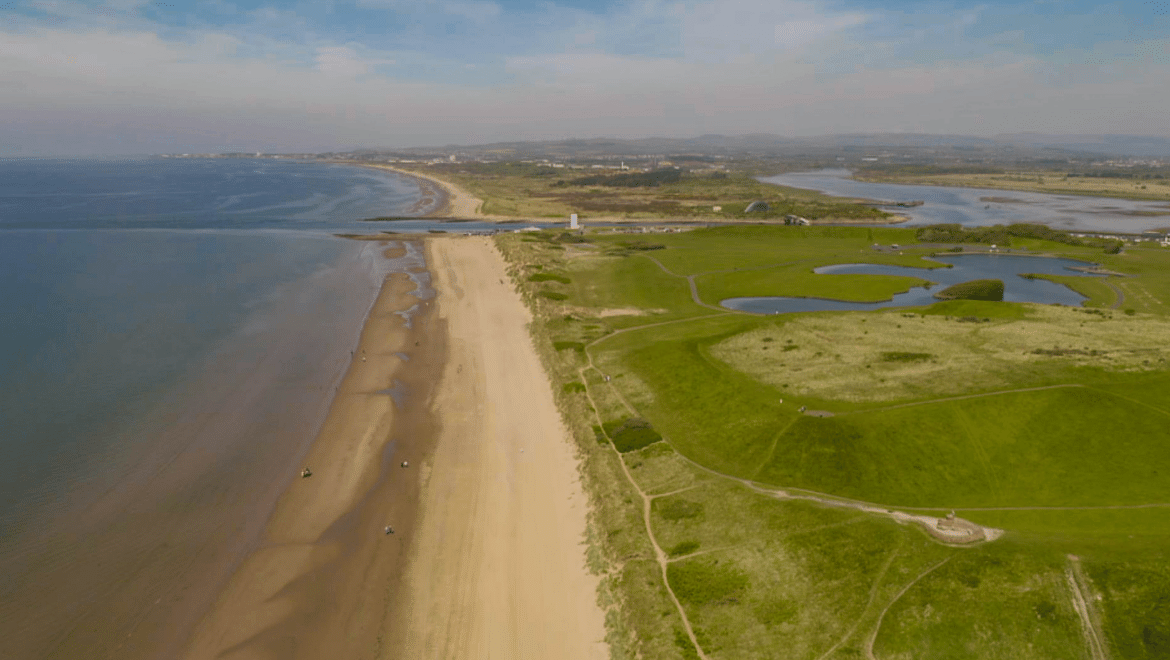 Approximate landing site of the digital subsea cable
The UK Government will offer investment of up to £11 million towards a subsea fibre optic cable system and associated infrastructure;
The Scottish Government will offer investment of up to £1 million to enhance 4G Infill and establishing 5G capability within the rural communities;
The Scottish Government will offer up to £2 million to upgrade key sites linked to the Ayrshire Growth Deal (AGD) as regional digital hubs and centres of digital excellence at Prestwick Airport, AMIC, Moorfield, NERD, HALO Kilmarnock, Hunterston and i3.