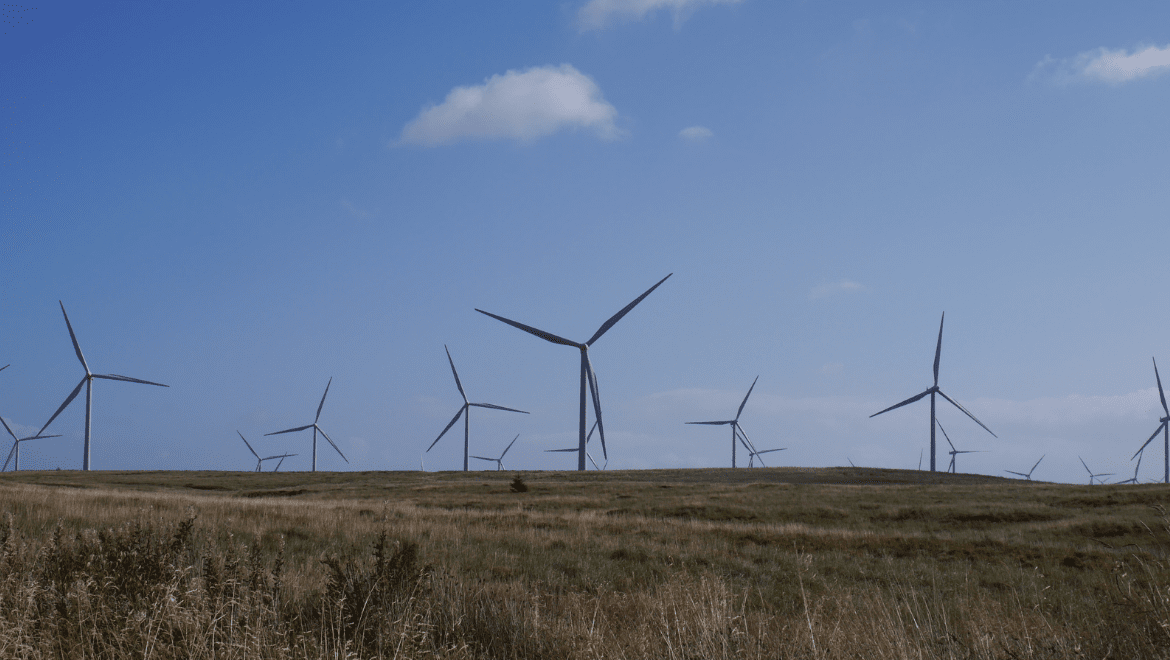 National Energy Research and Demonstrator Centre (NERD)
This project will create a Centre of Excellence and supporting demonstrator projects which aim to overcome, through research and design, a range of technical challenges that currently prevents the harnessing of local but intermittent energy generation, and its storage and subsequent transmission onto the grid during periods of high demand.
The project will provide solutions to energy supply and storage challenges in urban and non-urban locations, with the Cumnock area providing a unique location to investigate a wide mix of solutions due to its unique geography, landscape and the way the land has been exploited in the past for mining.
The Centre of Excellence will be at the heart of the integration of renewable energy and SMART technologies. It will focus on enabling and maximising local energy distribution networks, energy storage and community based energy generation, exploiting the unique geography of the area while enhancing the environment.
A programme of demonstrator projects will be undertaken during the lifetime of the NERD project, and will look at solving local issues with transitioning to as low carbon as possible. The Demonstrator Projects give the NERD project a unique opportunity to be at the forefront in helping communities to transition to a low carbon future, and contribute to the Scottish Government's climate change targets.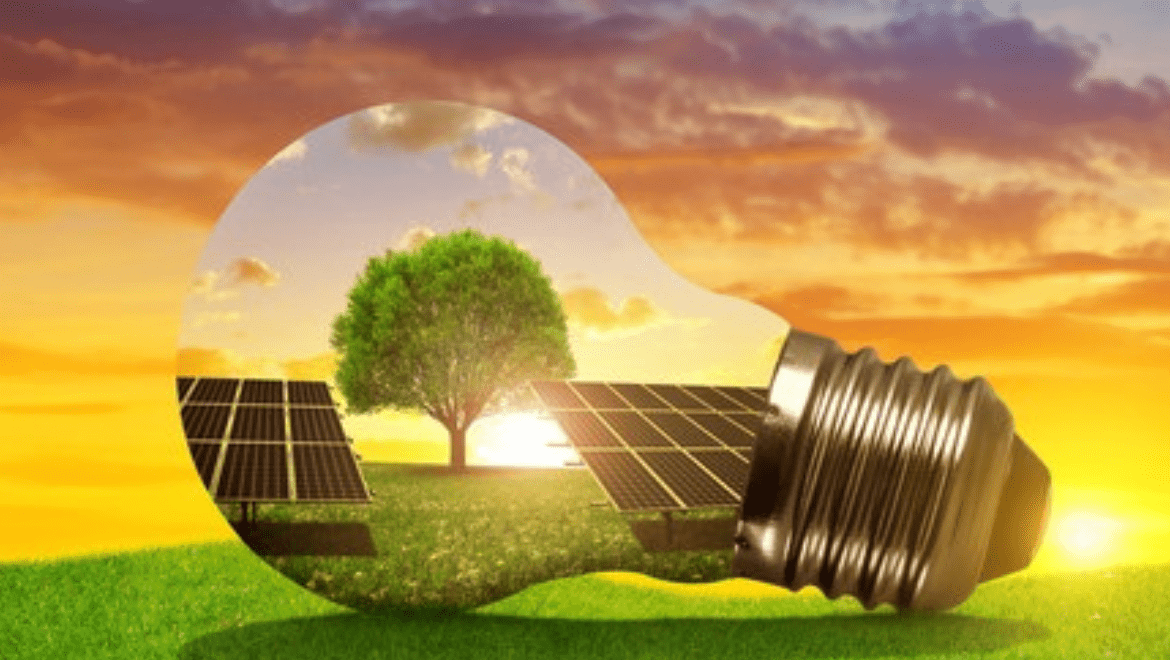 The NERD project will reduce energy bills for local businesses and communities, leading to a regional reduction in the number of people living in fuel poverty. The project will create new jobs, apprenticeships and space for new economic activities allowing enterprises to be created in a deprived area.
This project is being funded by £17 million from the UK government, and £7.5 million from East Ayrshire Council.