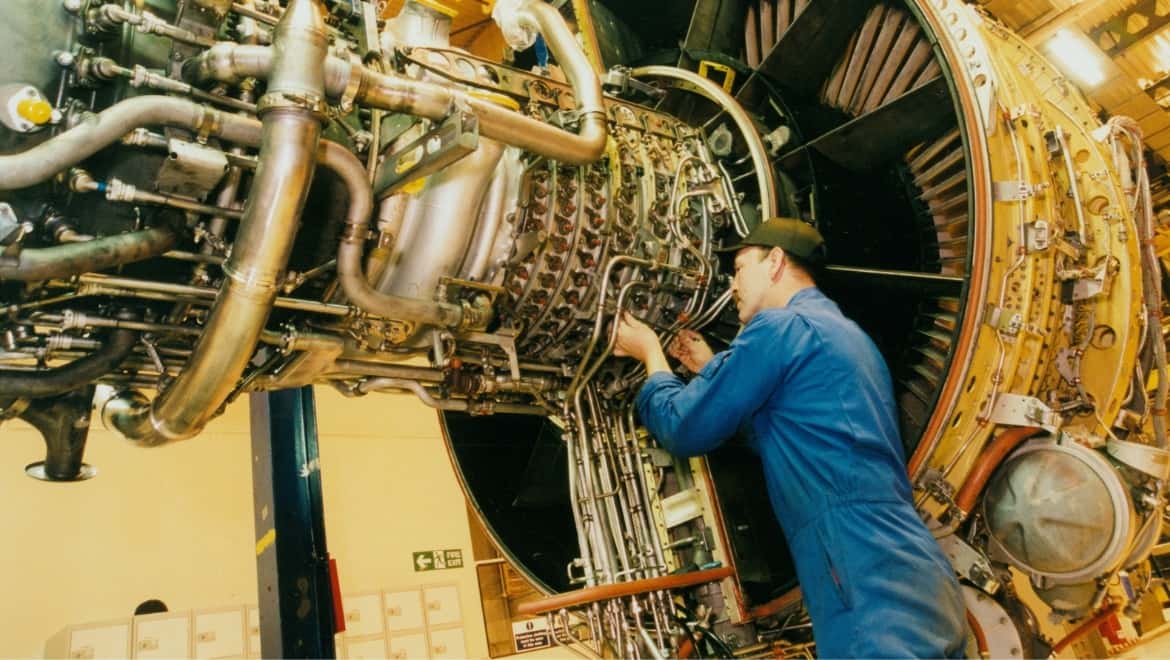 Prestwick Commercial Build
Creation of additional high quality, secure landside and airside commercial office space. This will meet projected future growth in the aerospace; maintenance, repair and overhaul (MRO); aircraft decommissioning and new space markets.
Accommodation will be built to 'Factory of the Future' and low carbon standards. It will be designed to accommodate new production techniques to support diversification and evolution of aerospace and space in Prestwick, and provide commercial floor space to meet the growth demand from mobile global investors.
The project will create substantial and additional high quality industrial/commercial accommodation. The project will also see the creation of airside hangar space to meet projected future growth in the area.
The development of the Commercial Build project will address market failure in the provision of commercial premises at Prestwick, and will help to capture the economic growth opportunity from the Space and Aerospace sector.
This project will be funded by three partners:
· £10 million from the UK Government;
· £12 million from the Scottish Government;
· £7 million from South Ayrshire Council.