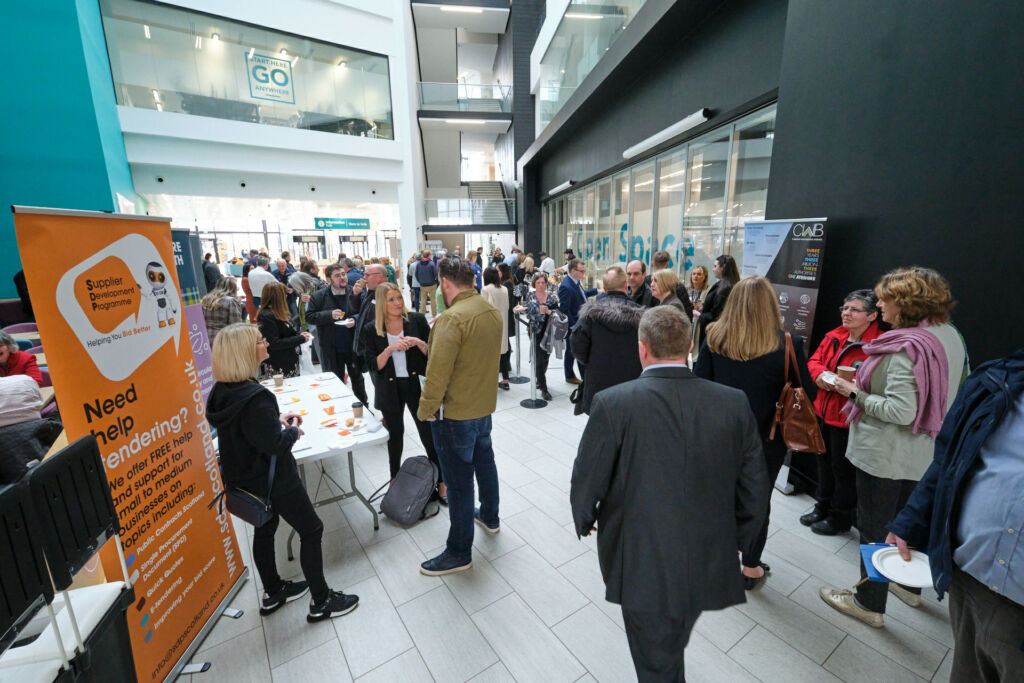 Business stakeholders and senior figures from further education, the public and third sector came together this week for a special conference to share their experiences of Community Wealth Building (CWB).
Supported and adopted by the three Ayrshire councils, CWB is moving forward and shaping the economic landscape in this region and beyond.
And at the event at Ayrshire College in Kilmarnock, the message was overwhelmingly clear that this new economic model – where money is invested locally to support our communities and build them from within – is working and heading in the right direction.
This new approach is also a key strand of the £251million Ayrshire Growth Deal and is supported by £3m of Scottish Government funding dedicated to Community Wealth Building across the region.
The aim of this Fund is to develop an Ayrshire approach to Community Wealth Building that enhances wealth, ensures fair and meaningful work, and creates successful places throughout the region.
At Thursday's conference, speakers told of their experiences and how this alternative approach to traditional economic development – which seeks to develop resilient, inclusive local economies, with more local employment and a larger and more diverse business base – is working for them.
The first set of speakers – Katie Kelly, East Ayrshire Council Depute Chief Executive, Martin Avila, Chief Executive CEIS, Angela Cox Principal and Chief Executive Ayrshire College, Claire Baird, Chief Executive Ayrshire Commerce and Gillian Cameron, Programme Manager Supplier Development Scotland explained how key stakeholders and institutions can play their part in supporting CWB.
South Ayrshire Council's David Alexander outlined the work being carried out in the procurement process to try and match local employers with public sector contracts.
Business owners Alastair Dobson, Managing Director, Arran Dairies & Taste of Arran, Craig Hume, Director of Utopia Computers and Ann Berry, Founder of Biosphere Bikes also shared their own experiences and explained how CWB practices are at the heart of what they do.
Speaking at the end of the event, Katie Kelly, Depute Chief Executive, East Ayrshire Council said:
"What fantastic event this was! I was blown away by the turnout from such a diverse range of people and organisations, and this made for some really meaningful and stimulating discussions.   "These events are so important – not just about spreading the CWB message but also giving people a greater understanding of how it works with real-life examples.
"They also provide an opportunity for local business people, local community groups and a wide range of stakeholders to ask questions and get answers.
"We know that nothing is linear and there are nuances in every situation so it's good to get everyone in a room to discuss things where we can get a wider perspective.
"It also provided a networking opportunity for Ayrshire groups to come together and share their knowledge and the feedback from this event will help us develop CWB further and make it work for even more people."
At this early stage of the CWB programme over 600 businesses have been supported generating approximately £250,000 in investment for local business. This video explains more.