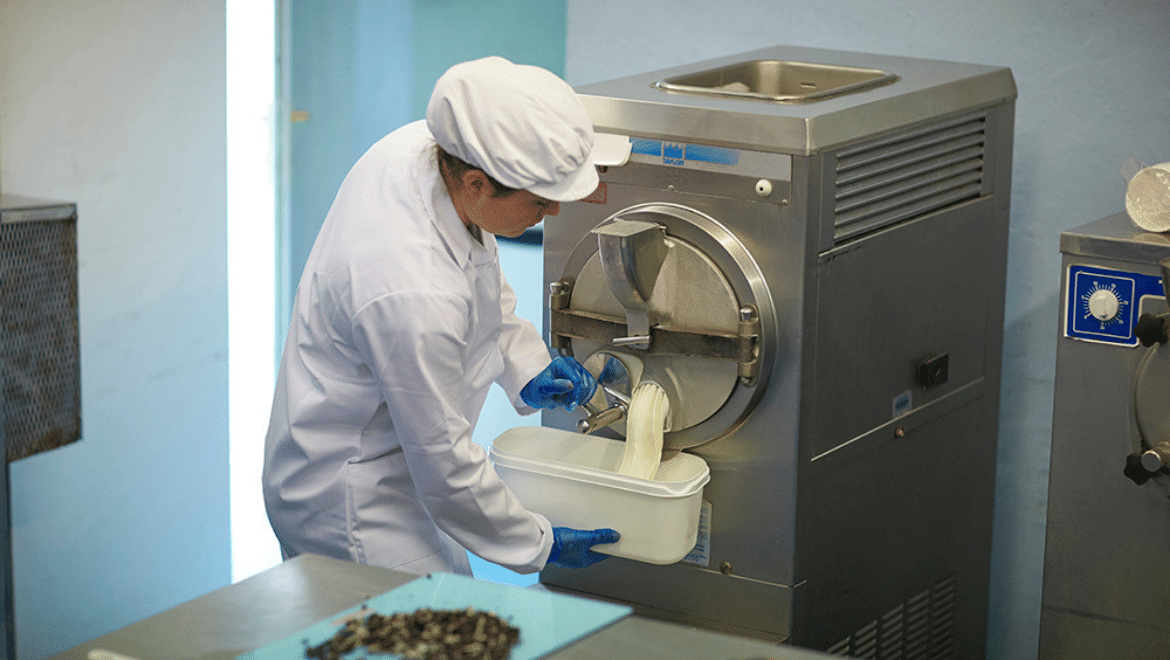 Ayrshire Manufacturing Investment Corridor (AMIC)
The Ayrshire Manufacturing Investment Corridor (AMIC) project will establish a Centre of Excellence with on-site support and start-up units. This will support the creation of new businesses and growth of existing businesses in the Food and Drink sector, as well as Advanced Manufacturing sector.
It will also address market failure with investment in commercial space and will deliver on the need for high quality premises to support business growth and internationalisation opportunities.
The Centre of Excellence will concentrate on Food & Drink as a key sector for Ayrshire and will have a complementary focus on dairy innovation as a niche sub-sector, supporting the proposed Borderlands Dairy Innovation Centre.
This will establish Ayrshire as the go-to region for smart manufacturing and digital skills. The innovation centre will be delivered in partnership with Strathclyde University and will focus on Food and Drink innovation from concept to launch.
This project will receive total funding of £23.5 million: £13.5 million from the Scottish Government, and £10 million from the UK Government.